Key Types of Research
Consumer's U&A and CS Research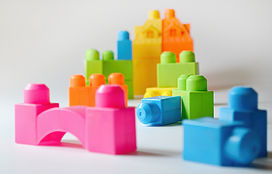 Consumer U&A study (Usage and Attitude) is conducted to understand the market competitiveness of a product/service by looking into purchase, usage and perception patterns of customers. Whereas, CS (Customer Satisfaction) survey mainly aims to monitor how the product/service meet customer's demands.
Key Contents:
Usage behavior, purchase channel, product/brand awareness, brands purchased/considered, satisfaction rating, reasons of dissatisfaction, suggestion, ...etc.
Concept & Service Test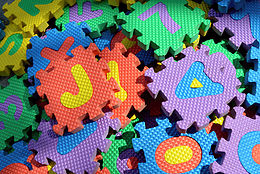 Concept testing is the process to evaluate consumer response to a product idea PRIOR to production stage.
Product test seeks to assess the marketability of a new product or service BEFORE actual product launch.
Product design, features, packaging, taste, pricing, promotion, positioning… etc.
Communication Study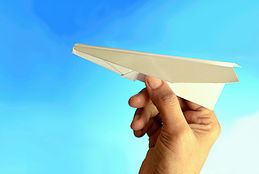 Pre-test collects target audiences' reaction and suggestions to proposed communications (i.e. ad, copy, name) BEFORE official launch.
Post-test evaluates how the communication campaign (i.e. ad, copy, name) meets set objectives specifically in terms of reach, impact, target groups.. etc.
Ad evaluation (print ad, video, outline, shooting script), copy test, naming test, awareness & preference tracking…etc.
FOR MORE INFORMATION OR INQUIRY, PLEASE CONTACT US