About BIGC
Our Business Concept
Not only to observe and monitor the current market situations for you, but also help you better understand the spirit and characteristics of Taiwan market.

​Our well-rounded and professional services will provide business information with insight for your marketing decisions. It is our commitment to help our clients to succeed in the Taiwan market.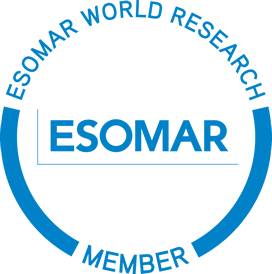 100% Quality and Service Commitment
Committed to offering the best-quality information and acting as a sincere and professional consultant to our clients.
Being an official ESOMAR member, we adhere to the strictest worldwide quality standard and operation procedure.

Strictest interviewer training

Pilot interview test

20% field interview accompany

30% auditing / back-check

100% editing

Data logical consistency check

In-house data tabulation

Director involvement in reporting

Customized analysis

Marketing recommendation